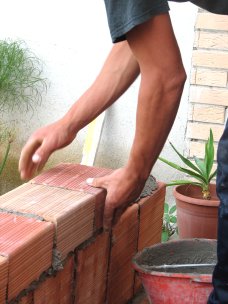 "help decide how to progress plans"
Economic Appraisal
Our appraisals help public bodies decide how best to progress plans in the most efficient and effective manner, taking into consideration community needs and available funds. With over 250 economic appraisals in the last 14 years, mostly for Government departments, we have probably carried more appraisals than any other locally owned consultancy organisation. All carried out to H.M. Treasury Green Book standards, we are recognised as experts in this area. Recent examples include:
N.I.H.E. Housing Projects - including an economic appraisal of the regeneration of the Donegall Road area involving potential costs in excess of £100 million, regeneration of the Lower Shankill Estate with capital costs around £50 million and a smaller replacement housing scheme at Carrickhill.
Rural Community Network and Rural Development Council - appraisals for the Department of Agriculture and Rural Development looking at the core funding of these two organisations and particularly considering the implications of the Review of Public Administration.
Skainos - this appraisal of a two acre site in inner East Belfast looked at a range of regeneration activities with a total cost of around £15 million aimed at creating community, retail, church and service provision on a site owned by East Belfast Mission.
Belfast Metropolitan College - appraisals on a number of major capital projects for the college including student accommodation, theatre and sports provision, facilities for I.T. and central services and community outreach provision.
Carrickfergus Library - this appraisal, carried out for the North Eastern Education and Library Board, looked at the refurbishment and upgrading of Carrickfergus Library to turn this into a flagship facility.