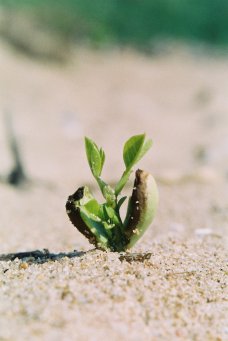 Most will include assessing potential viability...
Feasibility Studies
We undertake feasibility studies to look at the potential for developing a facility or programme. Each of these is substantially different and is dependent on the proposal, however most will include assessing needs or market demands, considering policy and funding contexts, assessing potential viability and considering constraints that may affect the delivery of a particular project. Examples include:
North Belfast Networking Centre - this project, proposed by Bryson Charitable Group, involved the development of a major facility on the site of the Crumlin Road Goal to provide premises for Bryson House, facilities for training, networking and community provision and the location for office and cafe facilities for neighbouring organisations.
Ballymena South Health Centre - this work for Ballymena Borough Council, considered the development of a new health facility in the Harryville and Ballykeel areas of the town. It involved assessing need, considering access difficulties with existing facilities, looking at current and future health provision and a changing policy context.
Challenge for Youth Premises - this study looked at the potential for Challenge for Youth to relocate to new or refurbished premises which could best meet their needs for the future.
East Belfast Hotel - this work, carried out for an organisation in the social economy sector, sought to consider the viability of developing a new small hotel within East Belfast targeted at offering budget accommodation for visitors.