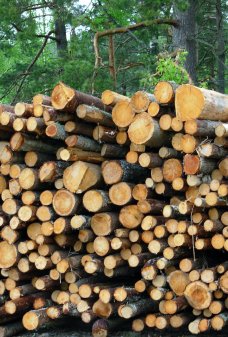 Identifying factors that limit sustainability.
Social Economy
In a climate of shrinking funding and increased accountability, voluntary sector organisations increasingly need to generate income from provision of goods or services. In response to these changes, we provide a range of support services to social economy organisations. Typically this work tends to involve providing close support to management to assist them to identify factors that limit their sustainability and to put in place necessary structures, expertise and, in some cases, funds to make this possible. Examples include:
C.F.N.I. - we provided support through a Sustainability and Marketing Programme to 17 C.F.N.I. funded Social Economy organisations across Northern Ireland, involved in a range of manufacturing and service sector provision. This support included assisting the organisations to look at their market, developing appropriate strategies to promote a produce or service and developing financial projections and detailed action plans.
D.A.R.D./I.F.I. Sustainability Initiative - through this work we supported 4 Social Economy organisations over a two year period to move towards sustainability. In all cases these organisations were left on a financially stable footing, having previously been under threat. This work included addressing staffing issues, management procedures, developing Board/Committee skills, preparing financial information, developing contacts, improving promotional activities, etc.