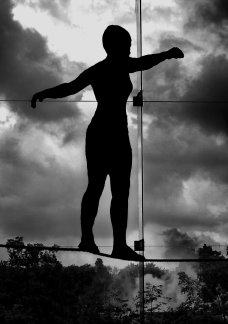 We recognise and seek to address fears at an early stage.
Addressing Customers' Fears
Most new customers have a range of fears which are common to any organisation embarking on the delivery of a consultancy project. We recognise and seek to address these at an early stage. These fears tend to include:
Can they do it? - most clients who have not worked with a consultancy company before are concerned that the consultants may not have the skills to undertake the work. We believe that in 14 years, Williamson Consulting has never failed to deliver a piece of work which has met or surpassed client's requirements.
What if they want paid upfront?- We generally do not ask to be paid until work is completed to the customer's satisfaction.
Will we be made to look stupid? - this is a surprisingly common fear which we would like to allay quickly. Even senior personnel in the public and voluntary sector have told us that this is a common fear. We believe that we have an obligation within any work to ensure that those involved fully understand what we are doing. If necessary we will work through this in considerable detail so that we leave behind no surprises, misunderstanding or unintelligible jargon. All our reports are written in plain English and are written to be read.
Are we likely to lose control? - our approach to any work is to ensure that clients are fully involved, informed and that we are fully accountable to them at all stages. This ensures that ownership and control of all work remains with the client.
We believe that we are different to other consultants in a range of ways - see the "lift button"